As a notable highlight of our 20th anniversary, EquitiesFirst enlisted Institutional Investor Custom Research Lab ("II Research") to co-produce an extensive study providing insights into how the global investment community is responding to dramatic shifts in the macroeconomic and geopolitical environment.
Download the Report
This report captures the views of more than 300 investment decision-makers at a wide range of asset management firms, foundations, pensions and endowments.
Despite prevailing uncertainty, our research found that investors are broadly optimistic about equities over the next two years. The survey also revealed the common concerns and regional differences that are reshaping investment strategies, as well as how savvy institutions are looking to benefit from ongoing volatility and emerging opportunities.
FIND OUT MORE
5.9%
The mean expected return on equities in 2023
Investors expect stocks to regain ground after double-digit losses in 2022. The base case forecast is positive across developed and emerging markets in North America, Europe, Asia-Pacific and globally.
63%
of investors see inflation and interest rates as the biggest macroeconomic drivers of equity performance
Rising prices and rising interest rates top the list of macro considerations globally, but there are regional differences. Investors focused on North America are especially concerned about interest rates (84%) and inflation (79%), while those focused on Europe's developed markets are most worried about the impact of energy costs.
70%
singled out climate change as the most pressing geopolitical risk
The impact of global warming is the top geopolitical concern for investors, ranking ahead of the war in Europe (65%) and rogue cyber-attacks (52%). Investors focused on North American equities are notably less concerned about the impact of climate change than the global average.
67%
of investors see smart beta strategies as a preferred investment strategy over the next two years
Smart beta strategies, which use quantitative factors to fine-tune broad index strategies, are now the preferred investment strategy, ranking especially highly in the most liquid and developed equity markets. Fundamental, bottom-up active strategies remain popular in most markets, with 50% of investors globally indicating this as a preference.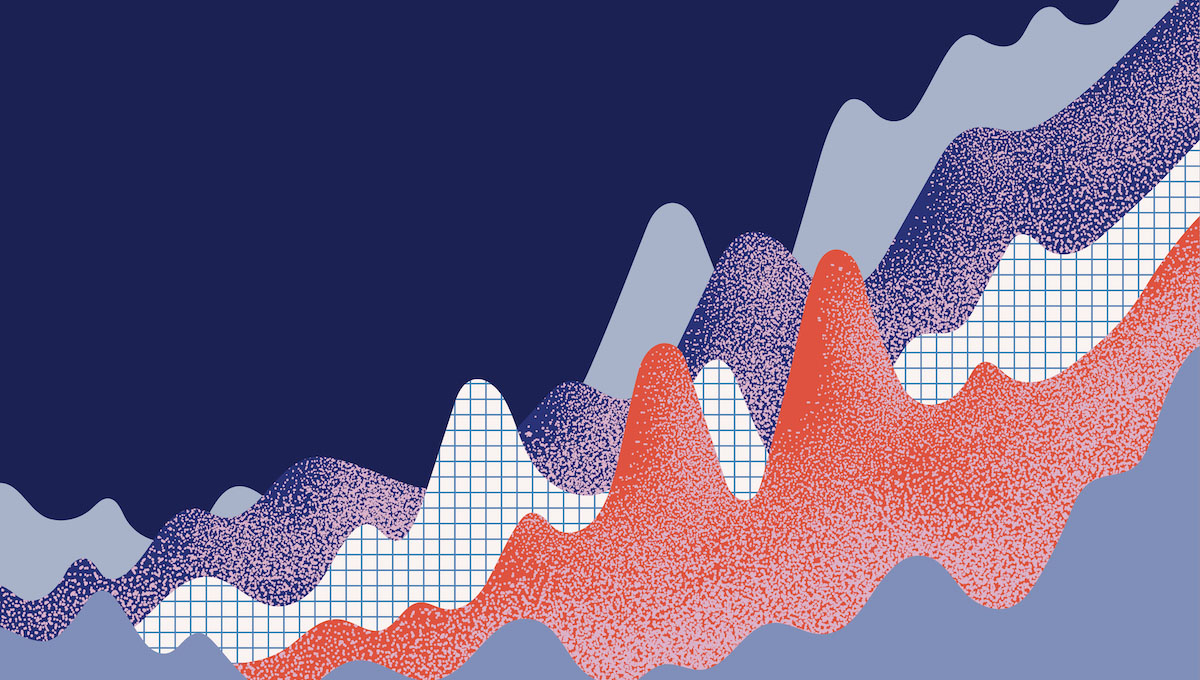 Why Are Institutional Investors Bullish on Stocks Through 2024?
A new survey finds they believe equities will return 5.9% in 2023 – with tech and health care leading the way.
REGISTER TO READ THE FULL REPORT
THANK YOU FOR YOUR INTEREST!