As a notable highlight of our 20th anniversary, EquitiesFirst enlisted Institutional Investor Custom Research Lab ("II Research") to co-produce a landmark Global Equity Markets Research, along with regional insights into the expectations and strategies of global investors focused on the markets of Asia Pacific, Europe and North America amidst heightened macroeconomic and geopolitical uncertainty.

EUROPEAN EQUITY MARKETS
The Near-Term and Mid-Term Outlook Amid Inflation, Rising Rates, Global Conflict, and Pandemic Recovery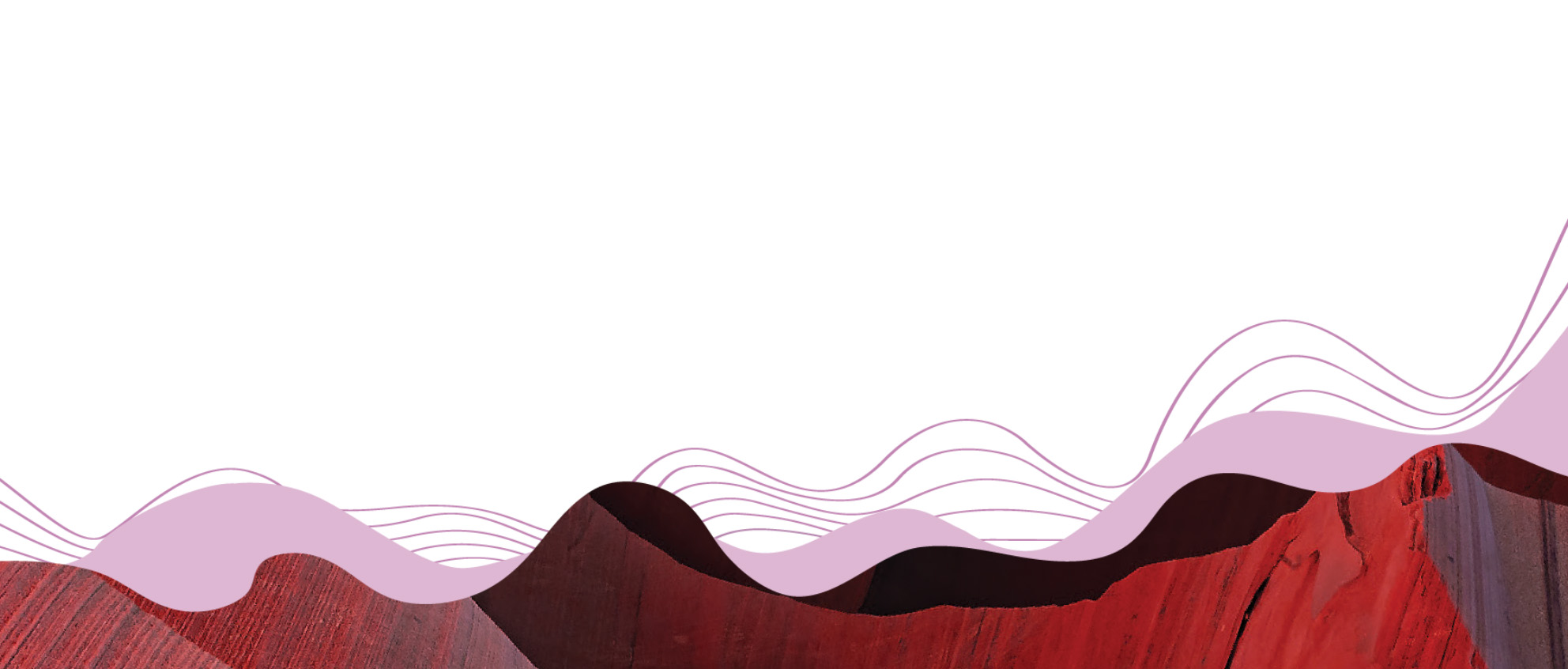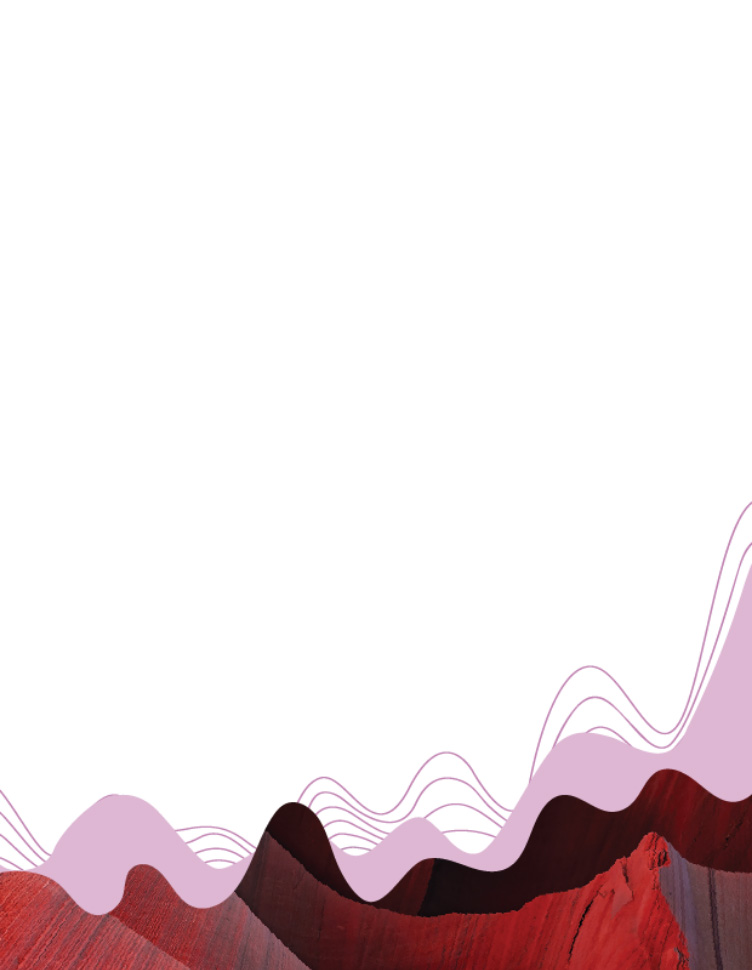 The Europe report gathers valuable insights and perspectives from CIOs, portfolio managers, and other investment decision-makers focused on the region's developed markets – namely, United Kingdom, Ireland, Germany, France, the Netherlands, Switzerland, and Austria – as well as the emerging ones, including Poland, Turkey, Greece, Hungary, the Czech Republic, and Russia.
Energy Cost and Availability
is ranked as the macroeconomic factor that will have the greatest impact on equity markets by over 70% of the investors focused on Europe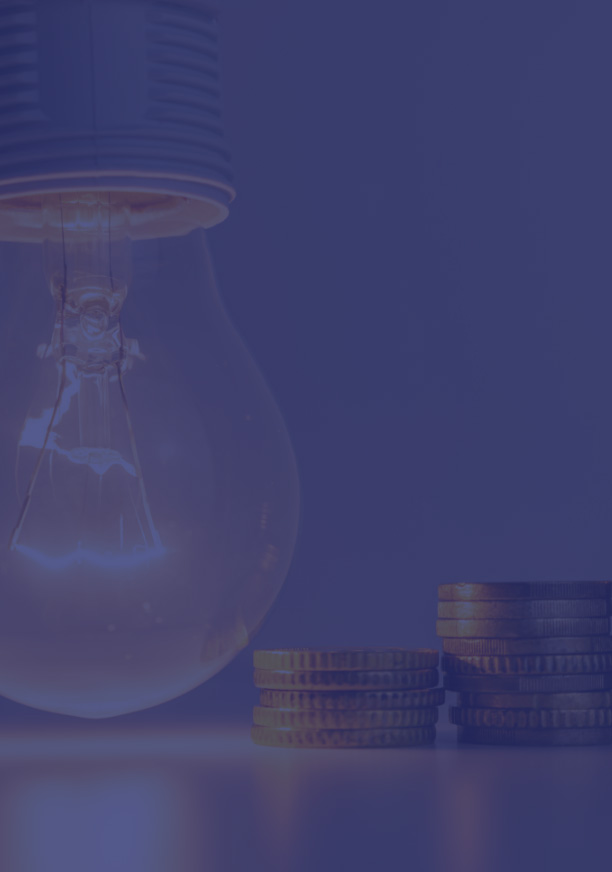 Market Volatility
is anticipated by Europe-focused investors to be more substantial in the region over the next year-and-a-half than in North America and Asia Pacific markets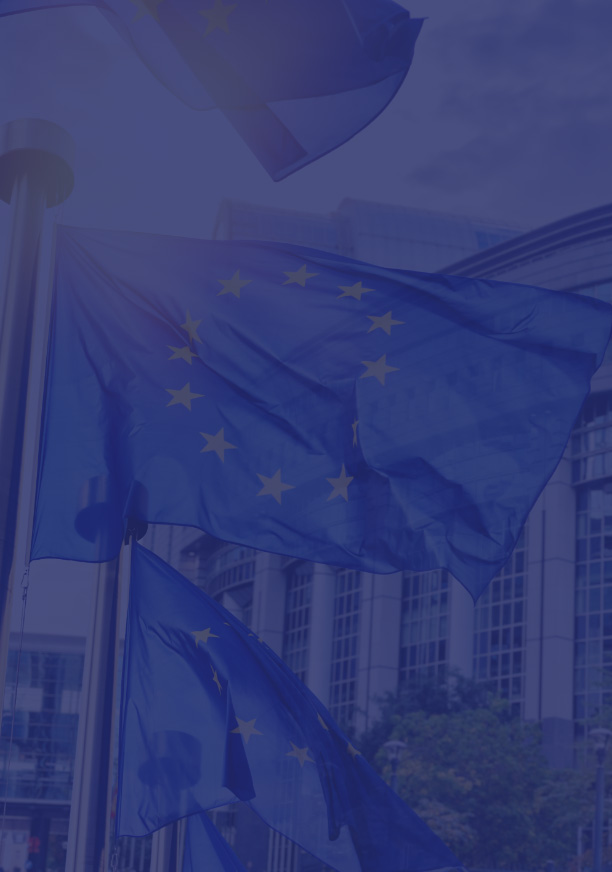 Smart Beta Strategies
are endorsed by investors focused on both developed and emerging European markets. Those focused on the latter particularly voice enthusiasm for active strategies, due largely to their imperfect pricing and opportunities for high growth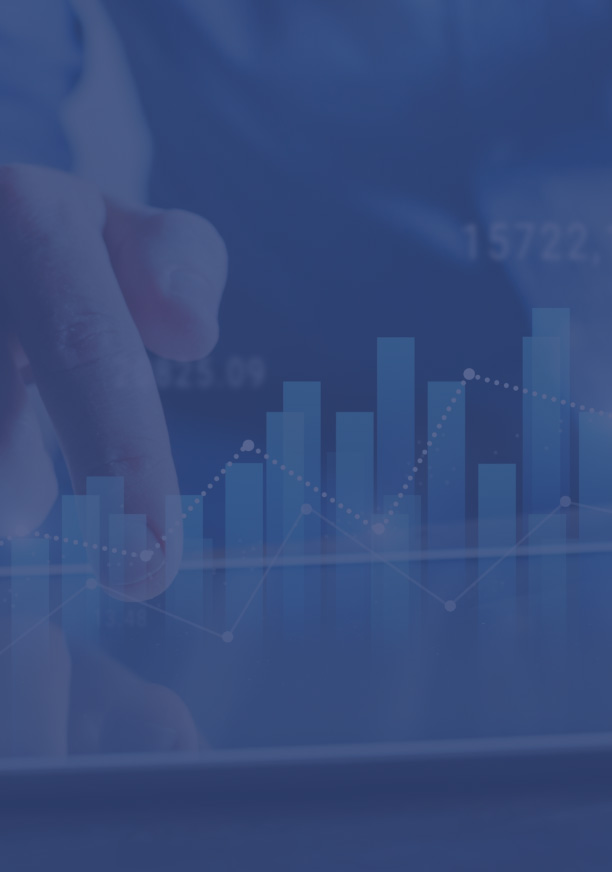 One of the notable findings of the Europe report is eagerness among equity investors to harness global climate change for economic benefit. More than three quarters of Europe-focused investors see climate change as having a great impact on the region's equity markets. Despite the potential challenges, investors with a focus on Europe consider it to be a source of visible upside opportunities as firms in the region transition towards sustainable energy sources.
Green pioneer
As companies throughout Europe take aggressive steps to transition to sustainable energy sources, investors pointed out that the region could emerge with a first-mover advantage in providing products and services to serve an increasingly environmentally conscious global economy.
Bullish on healthcare
While technology and healthcare were identified by investors from all regions as sectors with great potential, Europe was the only one where healthcare ranked above technology – contributing factor may include the highest proportion of elderly among its population.
Value of ESG
ESG disclosures have emerged as an invaluable source of information for investment decision making. Investors covering developed markets in Europe strongly agree that ESG considerations provide an information advantage for those seeking to outperform the market.
Equities-based financing from EquitiesFirst is a compelling solution for investors wishing to access opportunities, providing a flexible, cost-effective and stable form of capital to move quickly into new positions and diversify their portfolios.
REGISTER TO READ THE FULL REPORT
THANK YOU FOR YOUR INTEREST!