As a global financial institution, our top priority is managing risk, regulatory compliance and AML considerations. For over 20 years, EquitiesFirst has worked to protect borrowers through a robust infrastructure to mitigate a wide variety of risk factors and prevent fraud. The measures we take help EquitiesFirst, our borrowers, and our partners remain safeguarded against possible improprieties.
"Integrity and diligence are at the heart of our business. We work with some of the most successful investors and entrepreneurs in the world and they expect no less."
Jeff Smith, Senior Managing Director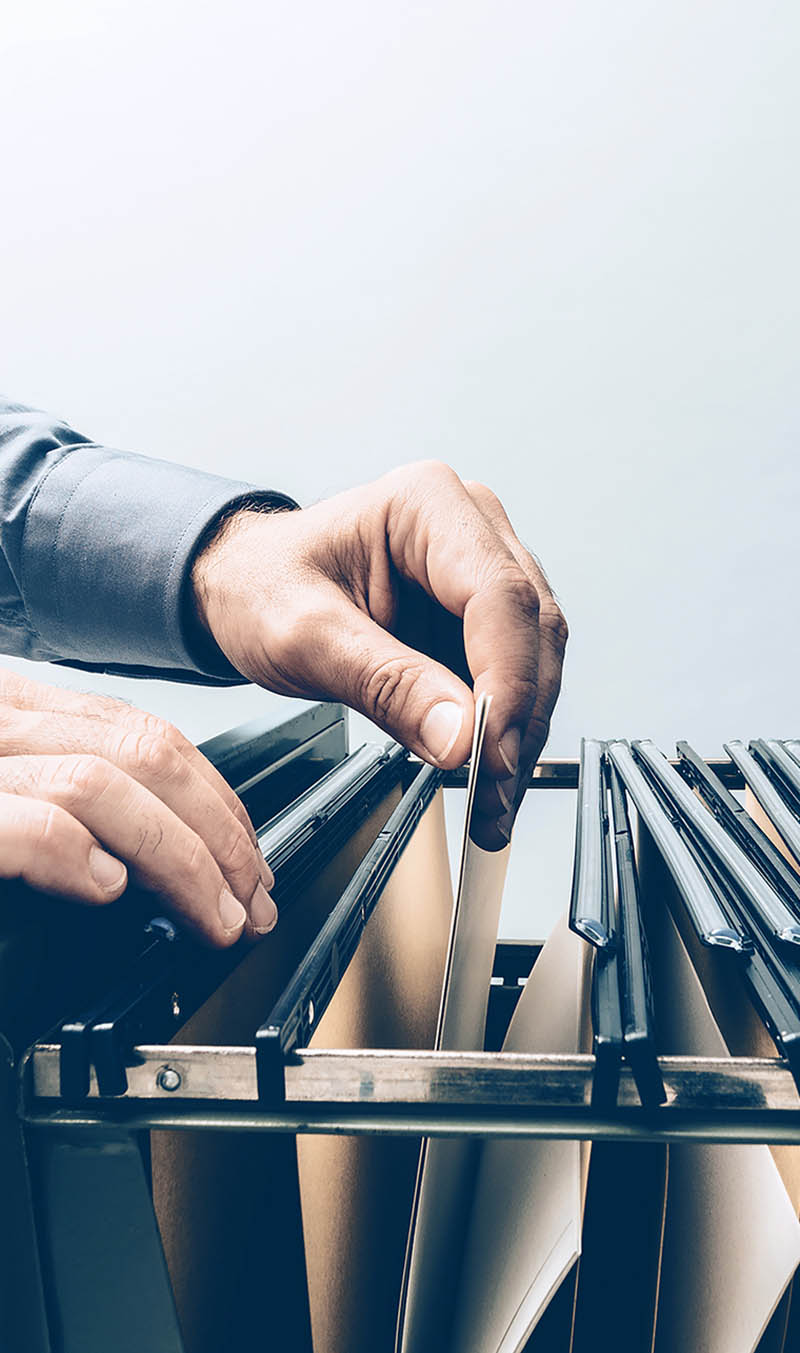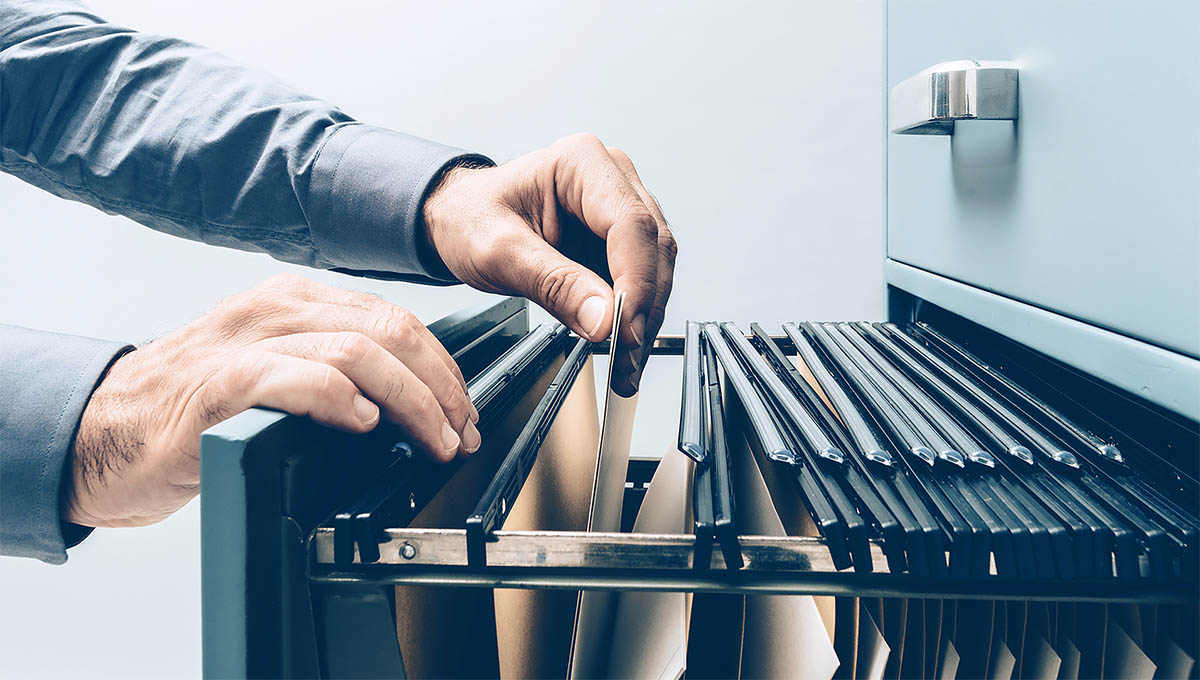 Track Record
The firm's founder and CEO, Alexander Christy, Jr. is recognized as a pioneer in equity-backed lending and frequently sought-after for his insight and expertise.
Since 2002, EquitiesFirst has completed over 1,000 transactions, scaling organically as a self-funded, private investment firm. Our prudent collateral management and broad diversification have made sure that that our borrowers' shares were returned at loan maturity when the loan principal was repaid.
At any given time, our broadly diversified investment portfolio holds several hundred positions across sectors, geographies, and times to maturity, to help protect and secure our portfolio resilience irrespective of broader market conditions.
EquitiesFirst is fully privately-owned and only invests its own proprietary assets. EquitiesFirst does not have external financing or debt, nor do we manage capital from external investors. This safeguards the stability of our capital, removing liquidity risk and contagion risk from within our portfolio.
"For nearly two decades, we have maintained a high standard for regulatory compliance, internal controls, and process diligence, allowing us to avoid impropriety and minimize financial and regulatory risks."
Julie LaPoint, Global Head of Operations
Onboarding
EquitiesFirst aligns with global regulators and holds itself to the highest standard of internal controls to prevent any forms of illicit activity in the equity markets. The first step in our legal process is a comprehensive onboarding application that requires prospective borrowers to provide thorough personal and corporate documentation.
Opportunities
EquitiesFirst exhausts its due diligence by reviewing potential collateral through our comprehensive research division, based in the United States, Asia and Europe. All proposed collateral is investigated from both a fundamental and technical perspective, including the shareholder base, liquidity, bid/ask spread, latest corporate events, financials, and price action.
As part of our AML/KYC, EquitiesFirst engages World Check as the first tier of diligence on a counterparty. For cases which require a more comprehensive inspection, we may engage the Mintz Group, a global expert in business intelligence. Applications that fail to meet EquitiesFirst's due diligence criteria are rejected.
The Mintz Group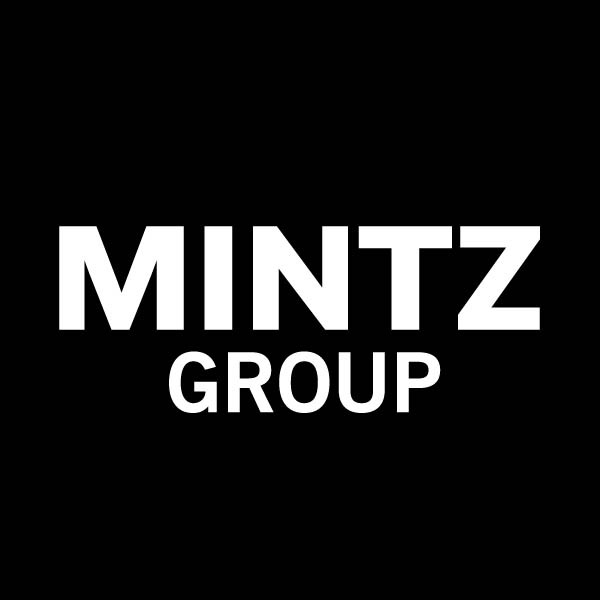 Investigations partner
---
World Check

AML/KYC database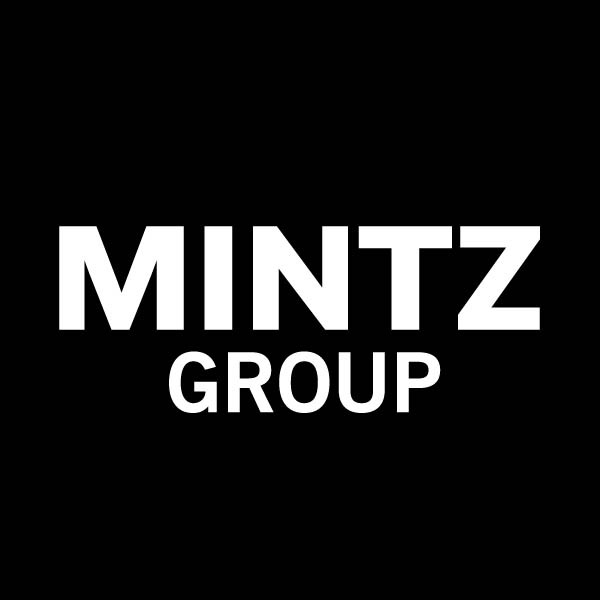 REGULATORY LICENSING
As a global financier, EquitiesFirst executes financing seamlessly across regulatory regimes and time-zones, based on a robust leadership and operational structure that adapts quickly to changing circumstances and market conditions. EquitiesFirst and its regional subsidiaries are licensed and regulated across multiple jurisdictions, operating in most of the major financial markets around the world.
Australian Securities and Investments Commission
Australian Financial Services License
Hong Kong (China) Securities and Futures Commission
Type 1 License: Dealing in Securities
Hong Kong Monetary Authority
Money Lenders License
South Korea
Korea Money Lender License
Korea Money Lending Brokerage License
United Arab Emirates;
Dubai Financial Market
Approved as the first and only REPO Buyer in the region
United Kingdom Financial
Conduct Authority
Authorization to advise on and arrange investments