EquitiesFirst is an institutional investment firm that specialises in long-term asset-backed financing.
Since 2002, we have challenged traditional financing and partnered with hundreds of entrepreneurs and investors in listed companies to provide them with accessible liquidity.
We provide Progressive Capital  – our partnership approach to investment, rooted in respect, mutual interest and understanding, to deliver liquidity solutions that are vital, transformative, and move our partners forward.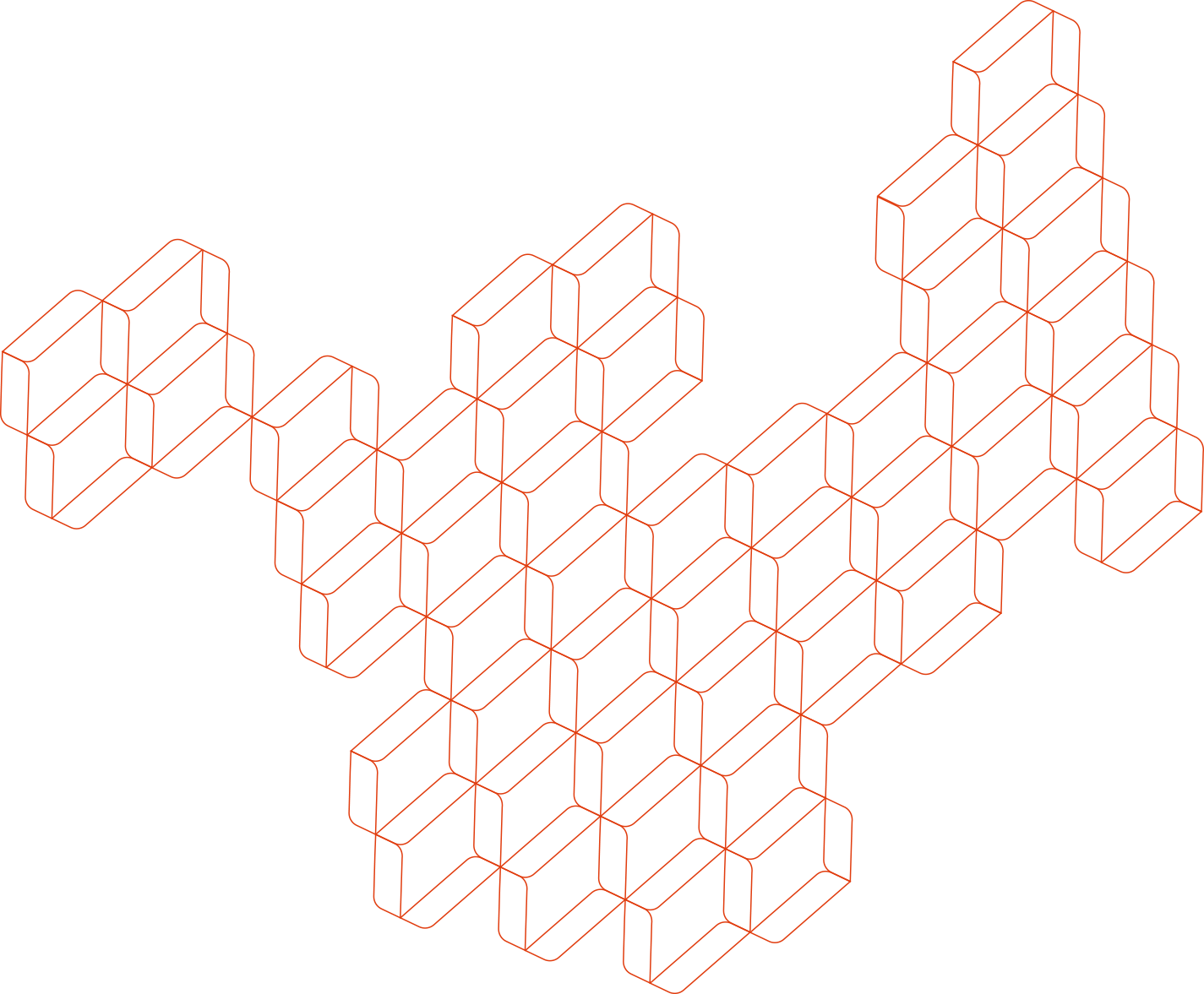 A UNIQUE FINANCING SOLUTION IN AUSTRALIA
Since 2013, Australia has grown into a core market for our global business. With office locations in Sydney, Melbourne and Perth, we are well-positioned to engage with investors and partners across the country. We offer funding solutions to directors, executives and other long-term, concentrated shareholders. We are proud to support investors in emerging and fast-growing companies with capital that can be vital and transformative.
Mitchell Hopwood
MANAGING DIRECTOR, AUSTRALIA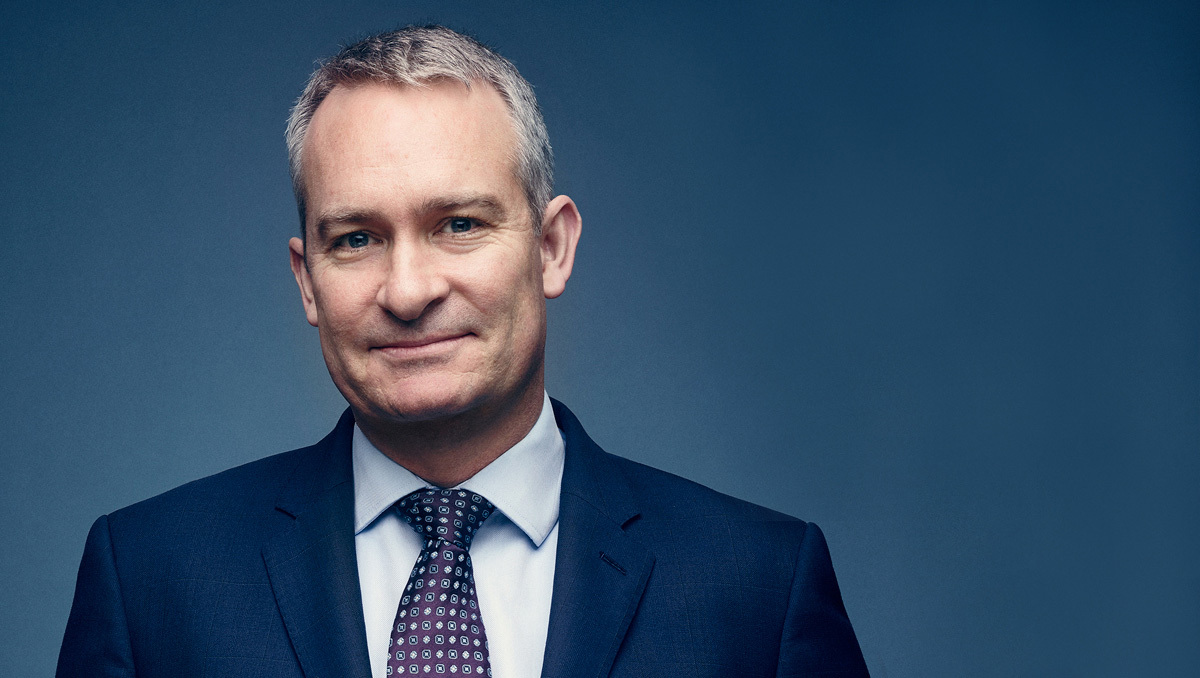 COMPANY UPDATE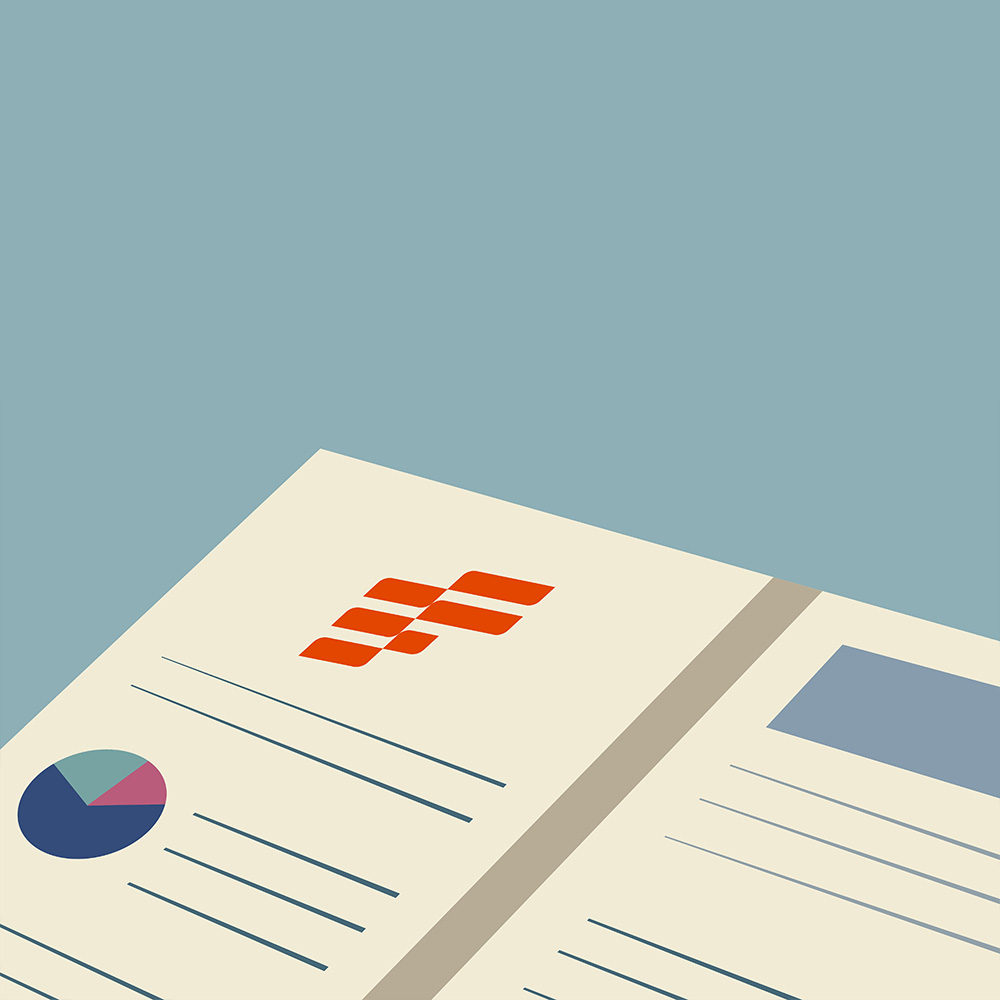 CONNECT
As we continue to expand globally, EquitiesFirst keeps our focus firmly on our partners. From 12 offices across countries, we're committing expertise and capital to our partners.