EquitiesFirst is an institutional investment firm that specialises in long-term asset-backed financing.
Since 2002, we have challenged traditional financing and partnered with hundreds of entrepreneurs and investors in listed companies to provide them with accessible liquidity.
We provide Progressive Capital – our partnership approach to investment, rooted in respect, mutual interest and understanding, to deliver liquidity solutions that are vital, transformative, and move our partners forward.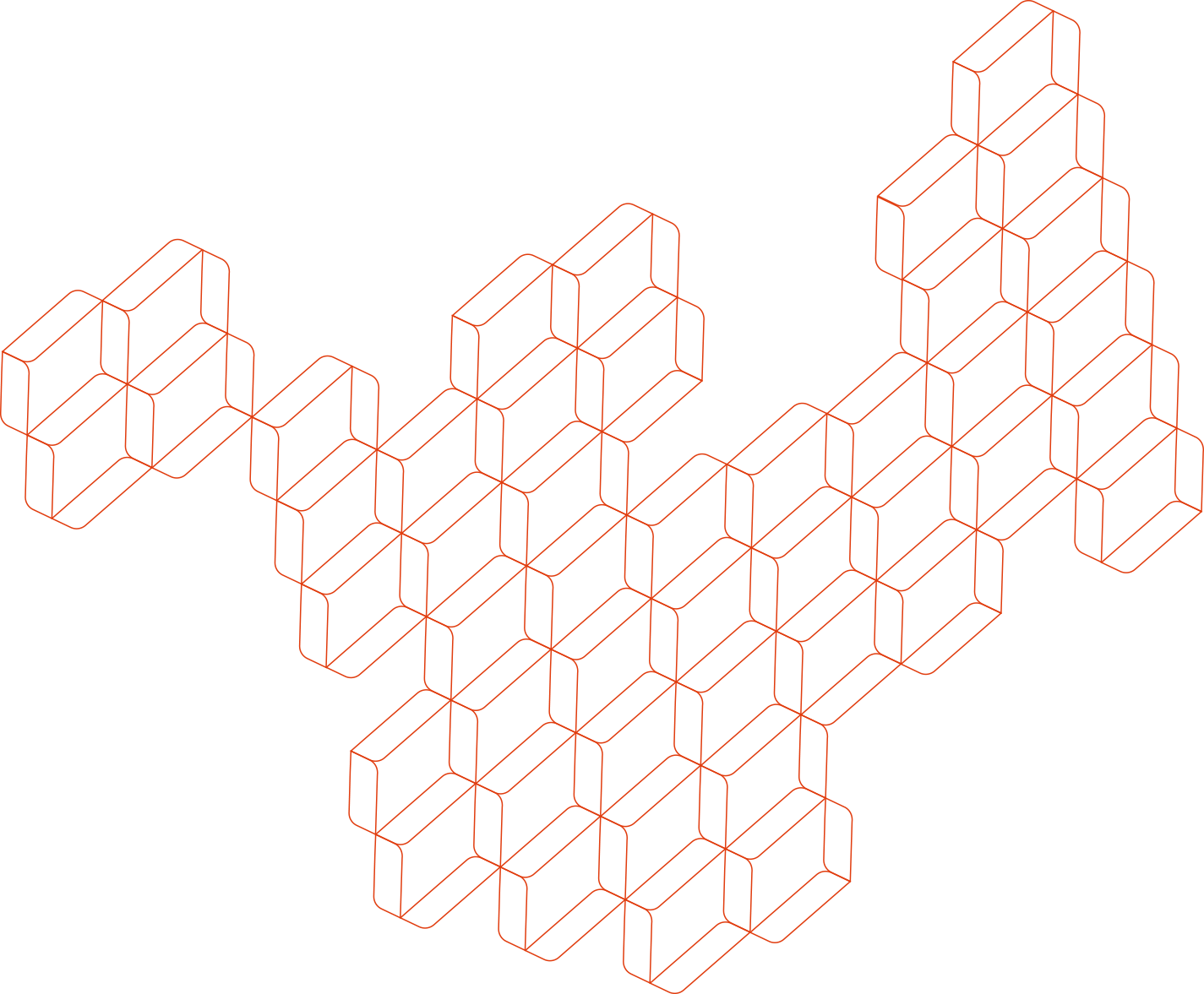 LONDON: OUR HUB FOR EUROPE
"The EquitiesFirst London office was established in 2013 as the headquarters for our European business. We are authorised and regulated by the FCA and work alongside UK and European banks in providing funding solutions for investors in the region. We have strong relationships with borrowers who view us as a long-term partner in supporting their liquidity requirements. Demand for private credit remains high in our local markets and we expect to see this continue as economies recover in 2021 and beyond."
James Mungovan
MANAGING DIRECTOR, EUROPE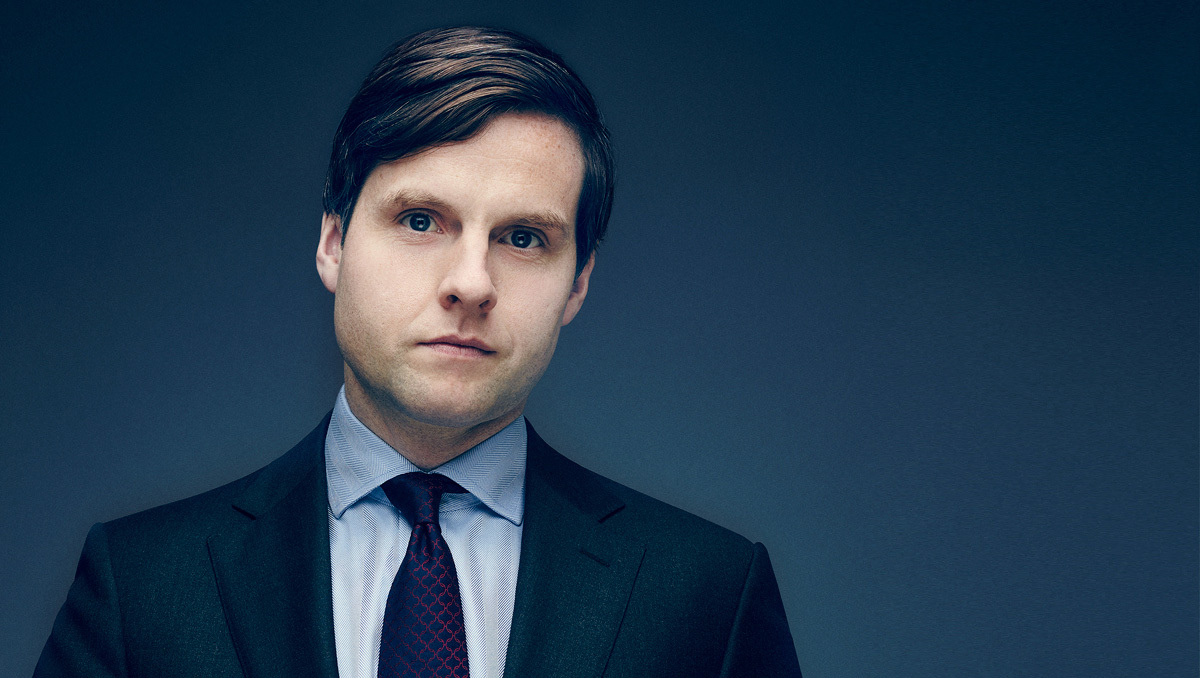 COMPANY UPDATE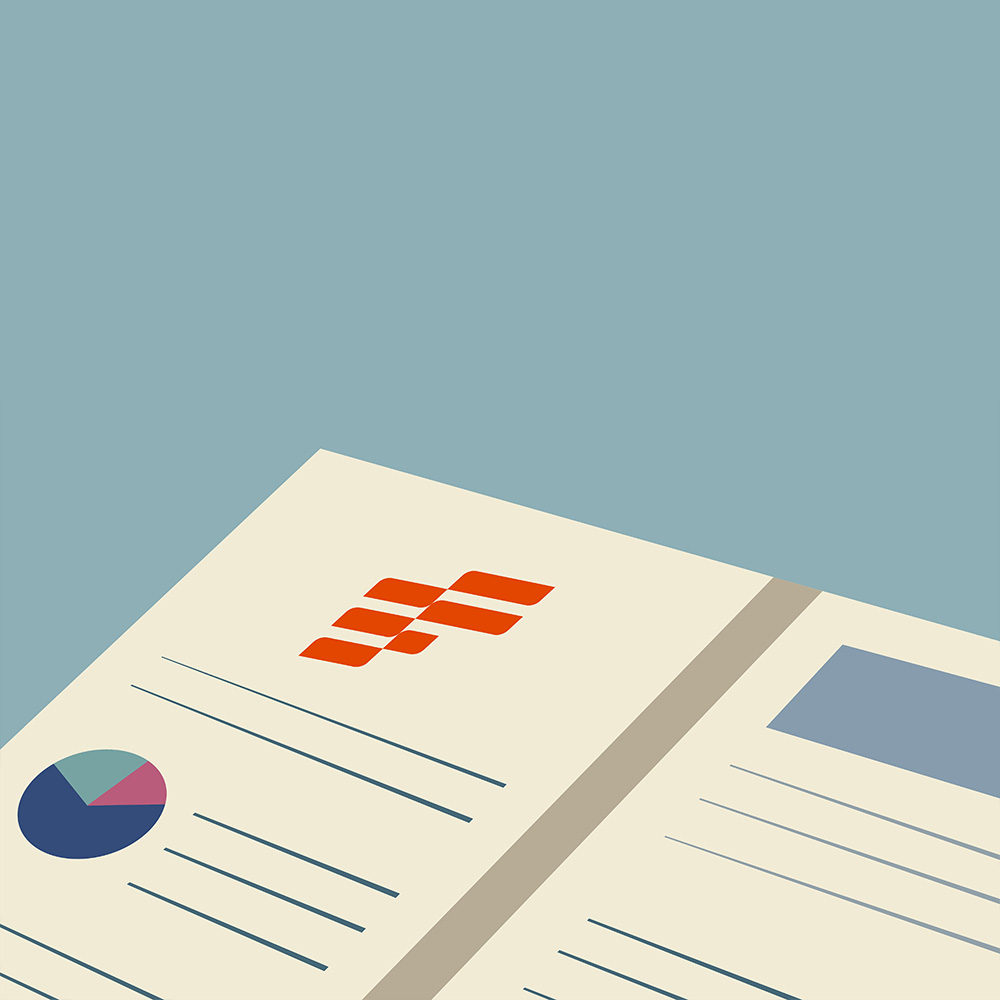 CONNECT
As we continue to expand globally, EquitiesFirst keeps our focus firmly on our partners. With 12 offices across eight countries, we're committing expertise and capital to our partners.