Shelter from the storm:
Investing in the era of uncertainty
In partnership with The Economist Impact, EquitiesFirst delves into topics that most concern investors across financial markets. Through the "Shelter from the storm: Investing in the era of uncertainty" podcast series, experts will break down emerging financial risks and help listeners better manage and identify investment opportunities as the global economy is again facing severe headwinds.
In this five episodes series, we will speak to wealth management experts on how investors could mitigate risks from potential future obstacles such as de-globalization and intense rate hikes, as well as ways to best position themselves to ride out the storm.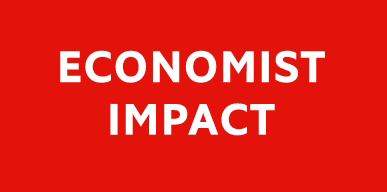 Protecting investment portfolios against climate change risks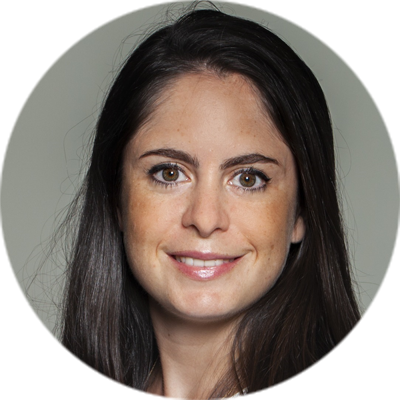 Aurélia Britsch
Senior Director,
Climate Risk & Sustainable Finance
Sustainable Fitch, Singapore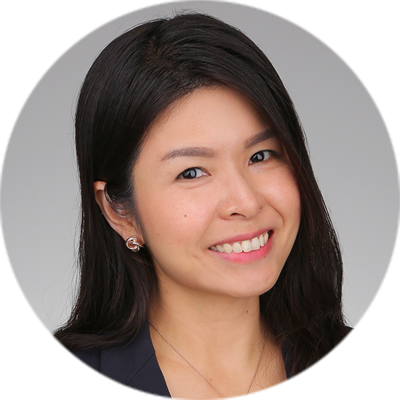 Michelle Loi
Vice President,
Asia Sustainable Finance
WWF, Singapore
In the third episode of the series "Shelter from the storm: Investing in the era of uncertainty," supported by EquitiesFirst, we look at climate change. What risk does the warming climate represent for the economies, industries and businesses in Asia Pacific? And what opportunities do risk mitigation and adaptation efforts create for investors?
2022-12-14
Can China's economic slowdown create opportunities in Asia?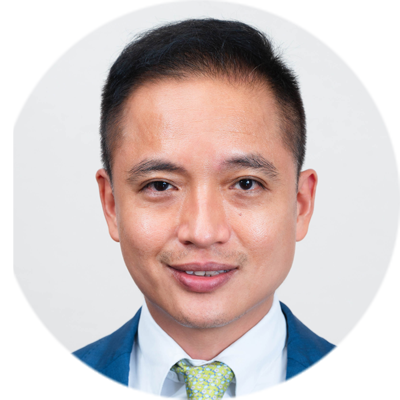 Raymond Cheng
Managing Director & Chief Investment Officer for North Asia,
Standard Chartered Bank, Hong Kong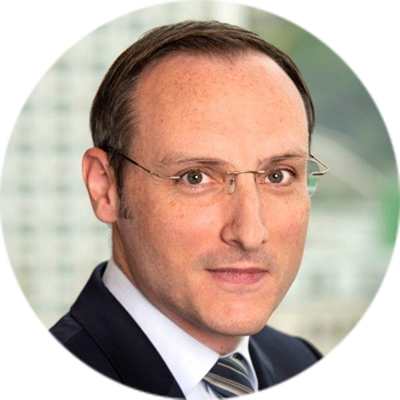 Martin Hennecke
Head of Asia Investment Advisory,
St. James Place Wealth Management, Hong Kong
This is the second episode in the "Shelter from the storm" series on economic, geopolitical and environmental challenges facing companies and markets today. In this episode, we look at the dominant role of China in Asia's economy and the effect its slowdown might have on the region.
2022-11-03
Can Asia Pacific benefit from deglobalisation?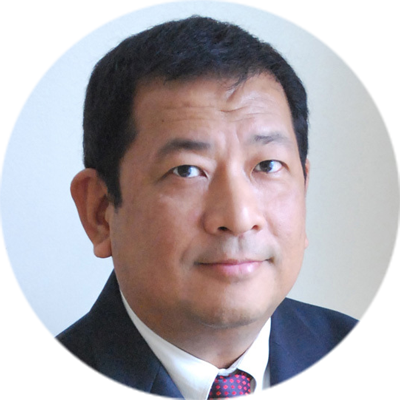 Arnulfo (Noli) de Pala
Chief Investment Officer,
Trilake Partners, Singapore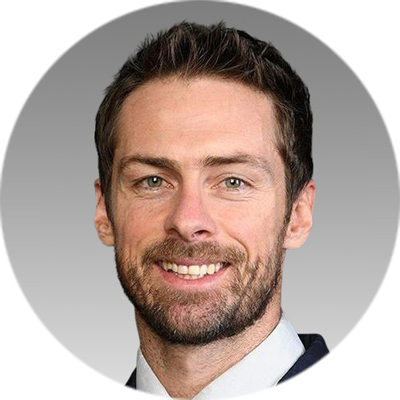 Gareth Nicholson
Chief Investment Officer,
Nomura, Singapore
Is the world becoming bipolar? In 2020, covid-19 and the resulting disruptions to supply chains shook the foundations of the globalised economy. Companies that had earlier embraced offshoring of manufacturing and sourcing, pivoted to bringing production home, or "onshoring".
2022-09-20