Shelter from the storm:
Investing in the era of uncertainty
In partnership with The Economist Impact, EquitiesFirst delves into topics that most concern investors across financial markets. Through the "Shelter from the storm: Investing in the era of uncertainty" podcast series, experts will break down emerging financial risks and help listeners better manage and identify investment opportunities as the global economy is again facing severe headwinds.
In this five episodes series, we will speak to wealth management experts on how investors could mitigate risks from potential future obstacles such as de-globalization and intense rate hikes, as well as ways to best position themselves to ride out the storm.
The podcast series has been prepared for informational purposes only. The episodes do not constitute offerings of financial products or investment advice, and they are not intended for residents in any jurisdiction where their use is unauthorized or unlawful.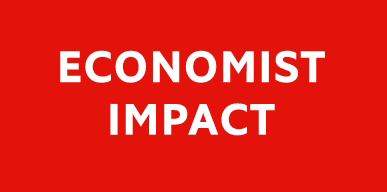 Unlocking entrepreneurship in Asia-Pacific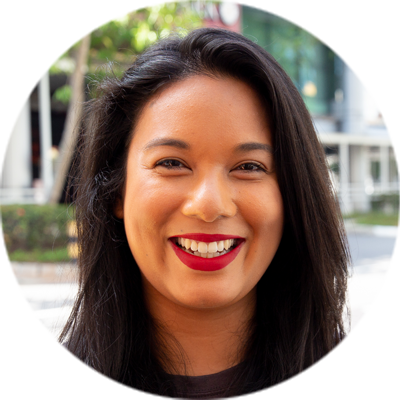 Amra Naidoo
Co-Founder and General Partner,
Accelerating Asia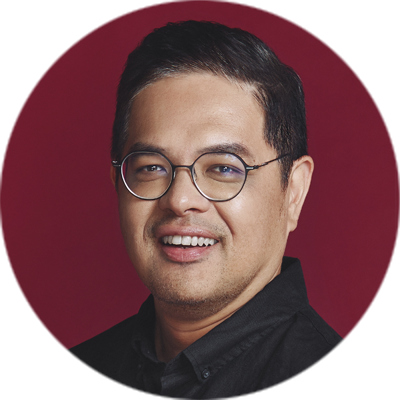 Jeffrey Paine
Co-founder and Managing Director,
Golden Gate Ventures
On the global stage, India and China are becoming key players in terms of total number and valuation of startups, following the United States. Indonesia and Vietnam's progress have been remarkable as well. Can Asia Pacific create the next generation Silicon Valley and become a centre for entrepreneurship and innovation? In this episode, we talk about the startup ecosystem in Asia-Pacific. We also discuss how investors and founders can unlock entrepreneurship opportunities in the region.
2023-11-14
India's time to shine? Opportunity and risk in India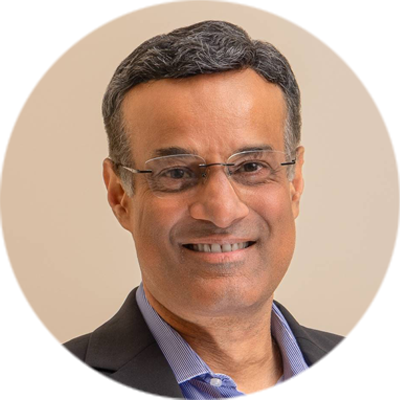 Ben Mathias
Managing Partner,
Vertex Ventures SEA & India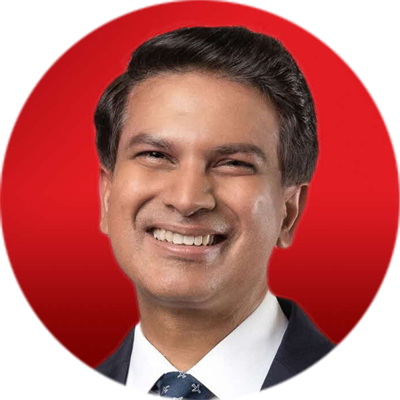 Taimur Baig
Managing Director and Chief Economist,
Group Research at DBS Bank
In the last six years, India's business environment rankings rose 10 places among the 82 countries assessed by the Economist Intelligence Unit (EIU). Expanding investments will be crucial in maintaining the country's favourable position for investors. To achieve this, India needs to keep improving regarding ease of doing business and governance transparency. Transforming the infrastructure to meet the needs of a growing economy is also key. In this episode, we discuss business and investment opportunities and risks in India.
2023-09-28
How to invest in artificial intelligence in Asia-Pacific?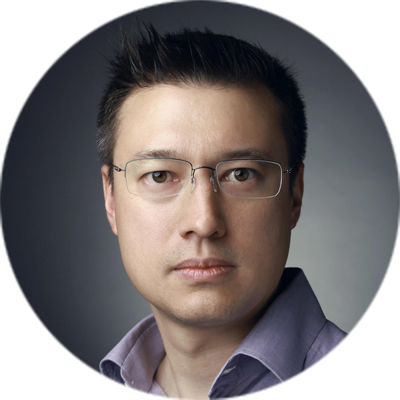 William Bao Bean
Managing Director, Orbit Startups
General Partner, SOSV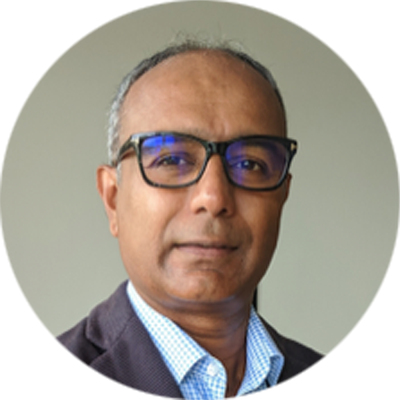 Arvind Sethumadhavan
Founder,
The AI Living Lab
The era of AI has begun. Asia-Pacific's spending on AI will reach around $50 billion in 2026. In the sixth episode of the series "Shelter from the storm: Investing in the era of uncertainty," sponsored by EquitiesFirst, we discuss the opportunities and risks around artificial intelligence investments in Asia-Pacific. Our guest speakers talk about the new business models emerging from the expanding industry applications of AI and how investors can leverage the associated investment opportunities. What AI can offer is almost limitless, but the opportunities don't come without risks.
2023-08-08