EquitiesFirst is an institutional investment firm that specialises in long-term asset-backed financing.
Since 2002, we have challenged traditional financing and partnered with hundreds of listed companies, entrepreneurs and investors to provide them with accessible liquidity.
We provide Progressive Capital – our partnership approach to investment, rooted in respect, mutual interest and understanding, to deliver liquidity solutions that are vital, transformative, and move our partners forward.
Click here to learn more about this series.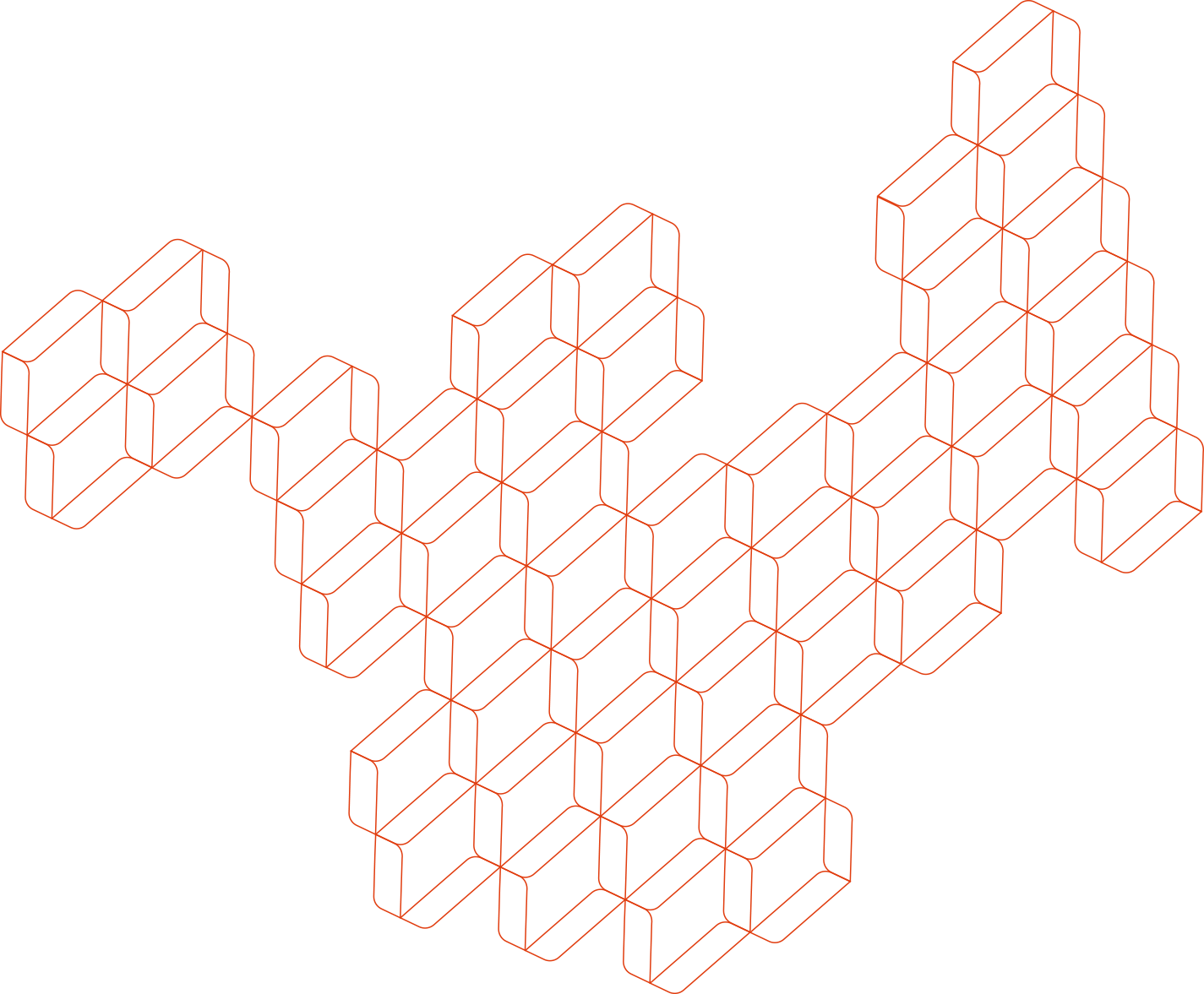 LANDMARK REPORT FROM EQUITIESFIRST AND INSTITUTIONAL INVESTOR REVEALS PREVAILING EQUITY STRATEGIES OF INVESTMENT DECISION MAKERS WORLDWIDE
READ MORE
CONNECT
As we continue to expand globally, EquitiesFirst keeps our focus firmly on you. From 12 offices across eight countries, we're committing expertise and capital to our partners.