We provide non-recourse, non-purpose capital at competitive terms in exchange for equity collateral. The equity becomes part of our portfolio for the financing term, but the borrower retains all beneficial ownership and upside from the asset upon completion of the financing term.
THE ADVANTAGE
As your partner, EquitiesFirst becomes a shareholder of your stock, aligning our interests with yours for the long term. Every transaction is structured per the specific circumstances to meet your needs with a competitive edge.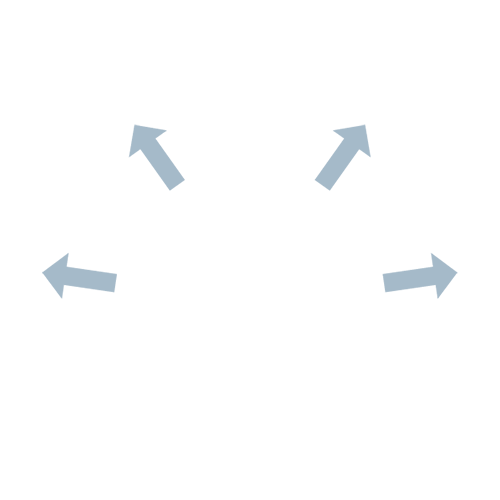 VERSATILITY
Capital for any purpose MORE VALUE
Typical loan-to-value ratio of 65% for your assets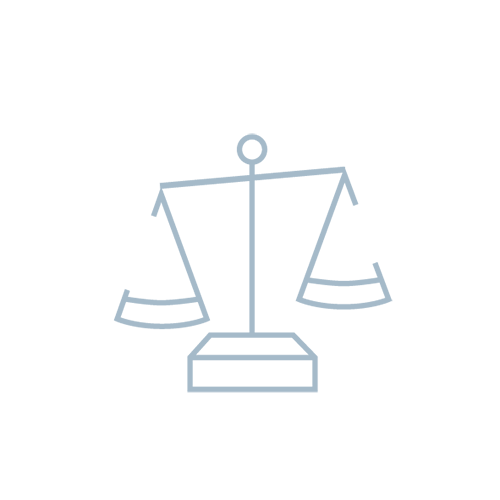 COMPETITIVE PRICING
Fixed interest rates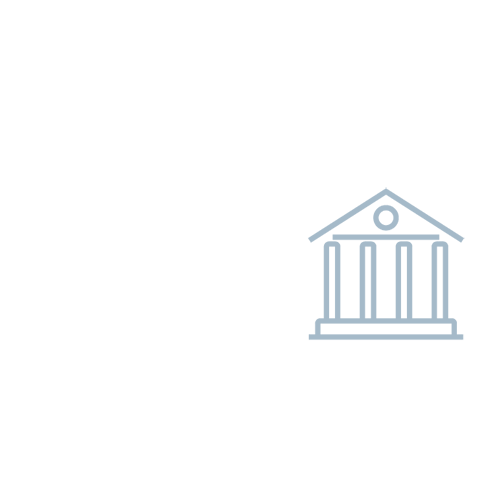 EFFICIENCY
Loan application completed and funds dispersed in a matter of days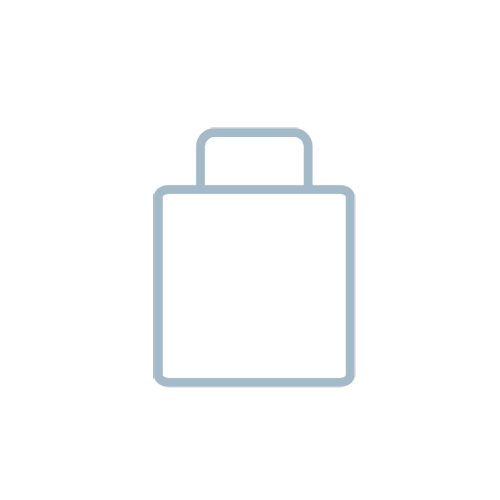 SECURITY
All transactions executed using industry standard methods and trusted legal and accounting partners DIVIDEND RETENTION AND MARKET APPRECIATION
Access to liquidity while retaining all beneficial economic ownership of the pledged collateral
Our investment process ensures every transaction is simple and transparent.
1
ORIGINATION
The EquitiesFirst portfolio management and origination teams identify a suitable equity investment and establish a partnership with the issuer or asset owner.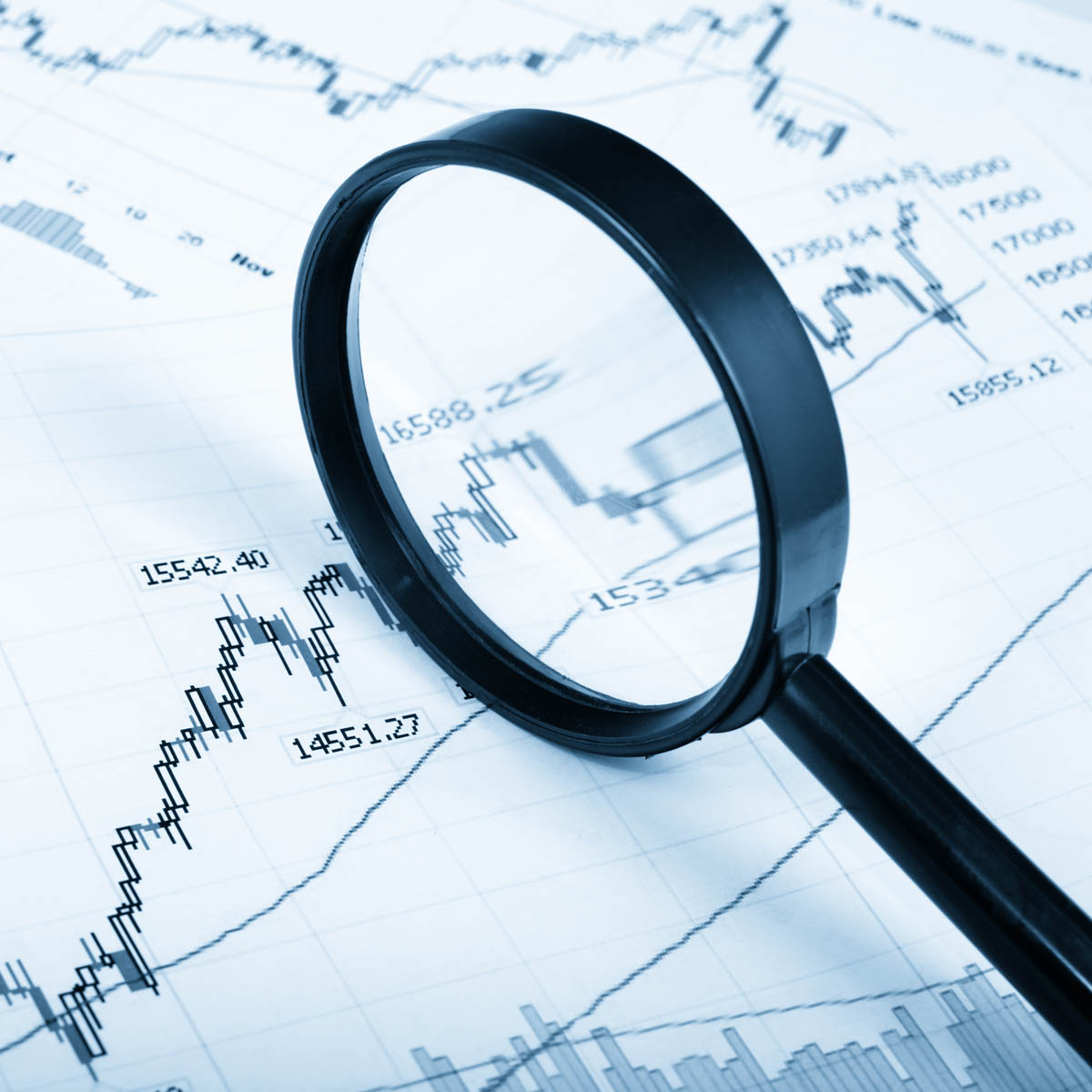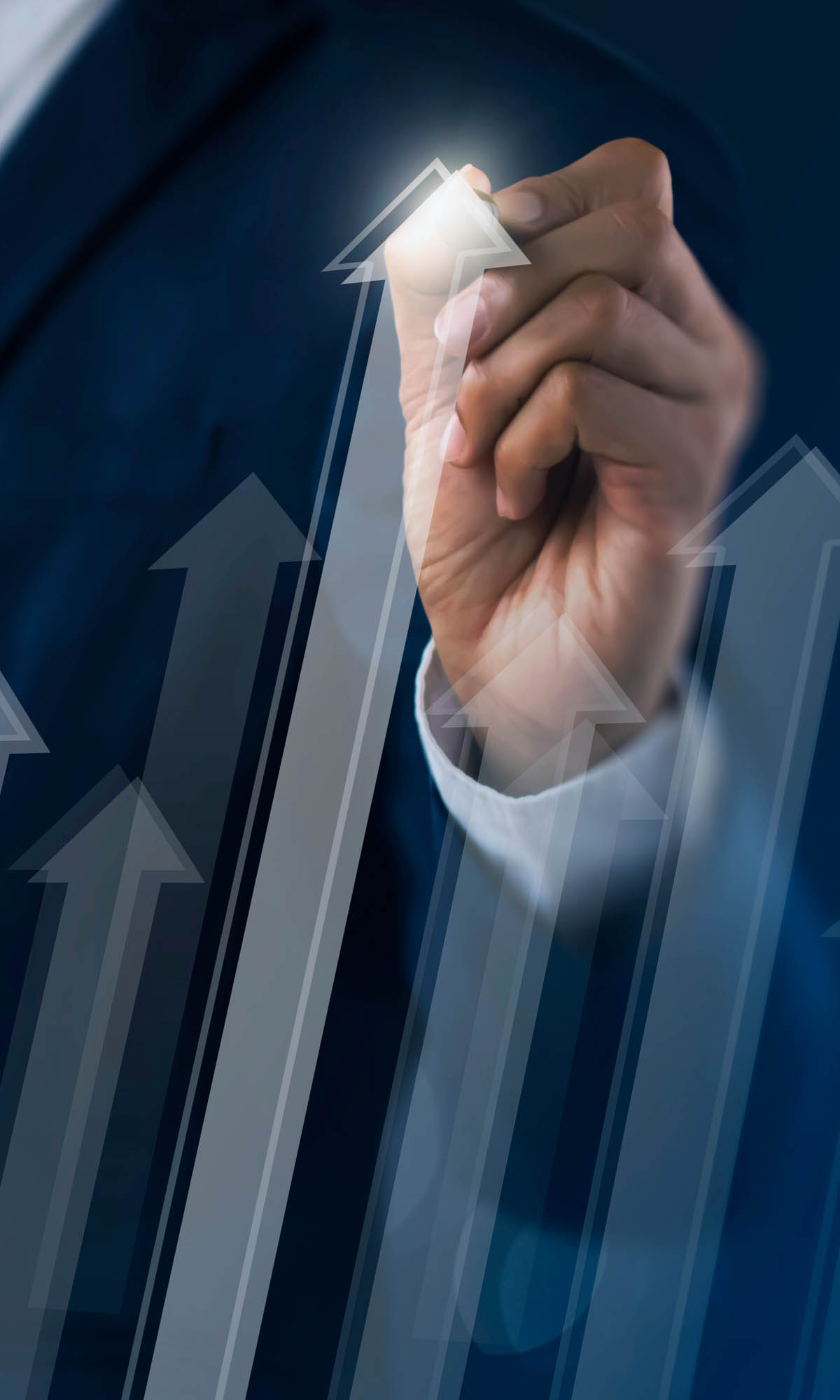 2
AGREEMENT & FUNDING
EquitiesFirst issues a loan to the asset owner and receives equity as pledged collateral in order to establish a long position in its portfolio.
The asset owner receives favorable, fixed loan terms in exchange. Interest rates typically range between 3 – 4% and LTV ratios typically range between 60% – 70%.
3
FINANCING & COLLATERAL RETURN
At the outset of the loan, EquitiesFirst obtains title and custody of the equity collateral.
The investment team has discretion to rebalance the portfolio and engage in trading and risk management activity.
When the loan is repaid, the full number of shares is returned. The asset owner retains 100% of the equity upside appreciation.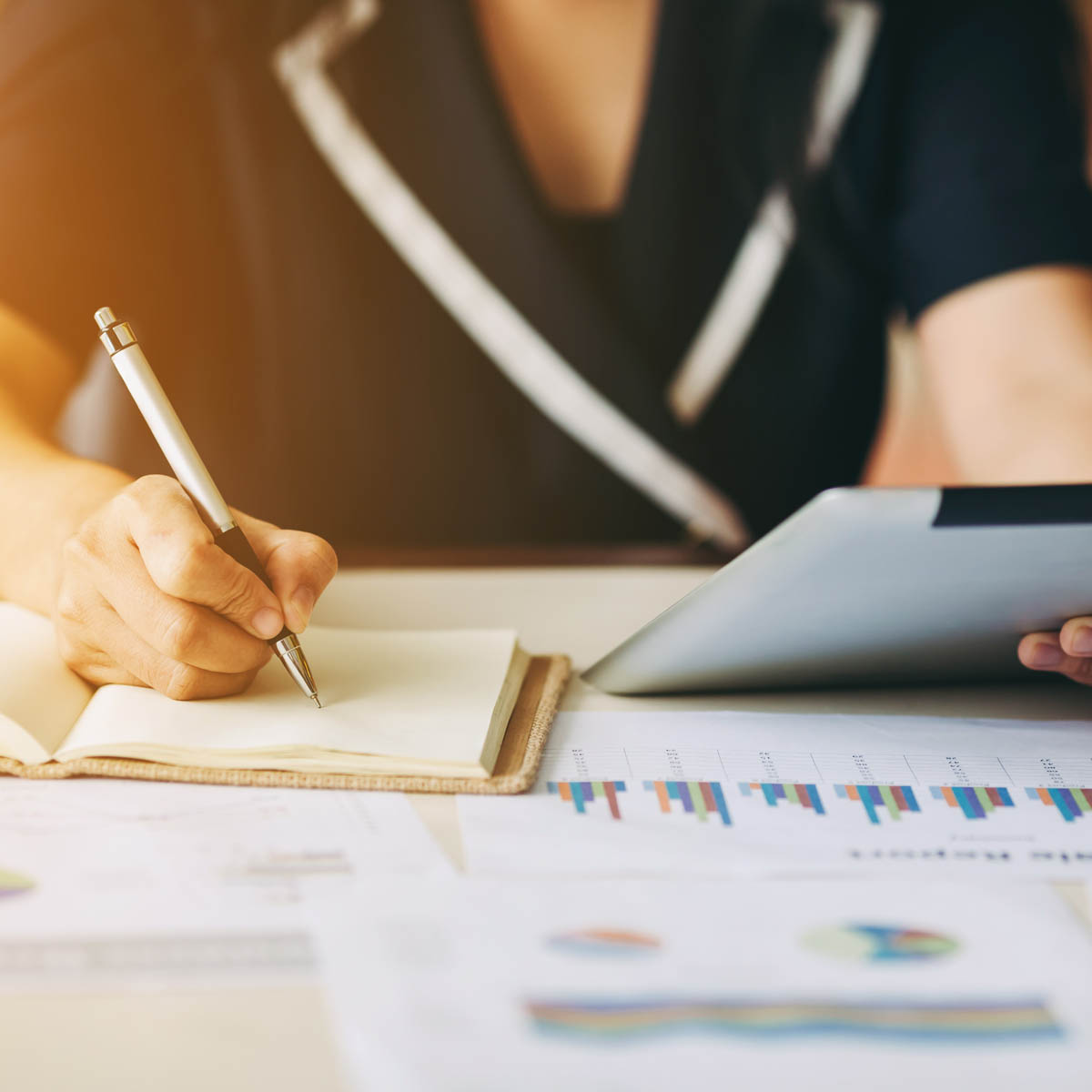 CONNECT
As we continue to expand globally, EquitiesFirst keeps our focus firmly on its partners. With 14 offices across nine countries, we're committing expertise and capital to our partners.
Contact Us