EquitiesFirst is an institutional investment firm that specializes in long-term asset-backed financing.
Since 2002, we have challenged traditional financing and partnered with hundreds of entrepreneurs and investors in listed companies to provide them with accessible liquidity.
We provide Progressive Capital – our partnership approach to investment, rooted in respect, mutual interest and understanding, to deliver liquidity solutions that are vital, transformative, and move our partners forward.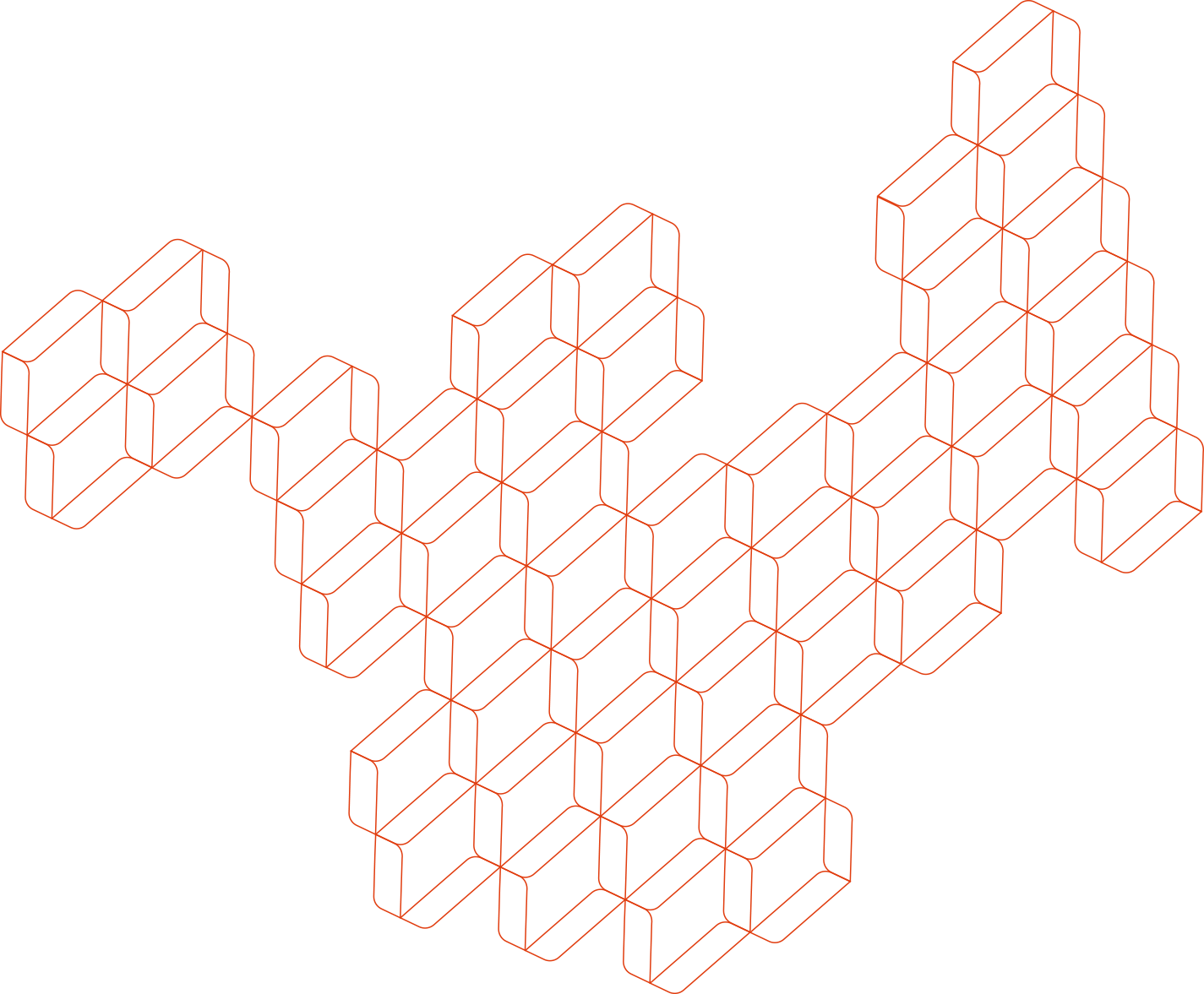 CORPORATE GOVERNANCE: DRIVING VALUE CREATION IN ASIA PACIFIC
EquitiesFirst has joined forces with Nasdaq Governance Solutions to publish a series of research reports on corporate governance for selected markets in APAC. We have assembled a team of experts on corporate governance in each of the subject markets to provide background and key insights on the space. These reports are for both investors in and management of listed companies focused on creating long-term value in their enterprises.
The topic areas will range from governance best practices, technological shifts, regulatory trends, communication, investor expectations and other topics tailored specifically to each of the regions.
Click here to learn more about this series.
COMPANY UPDATE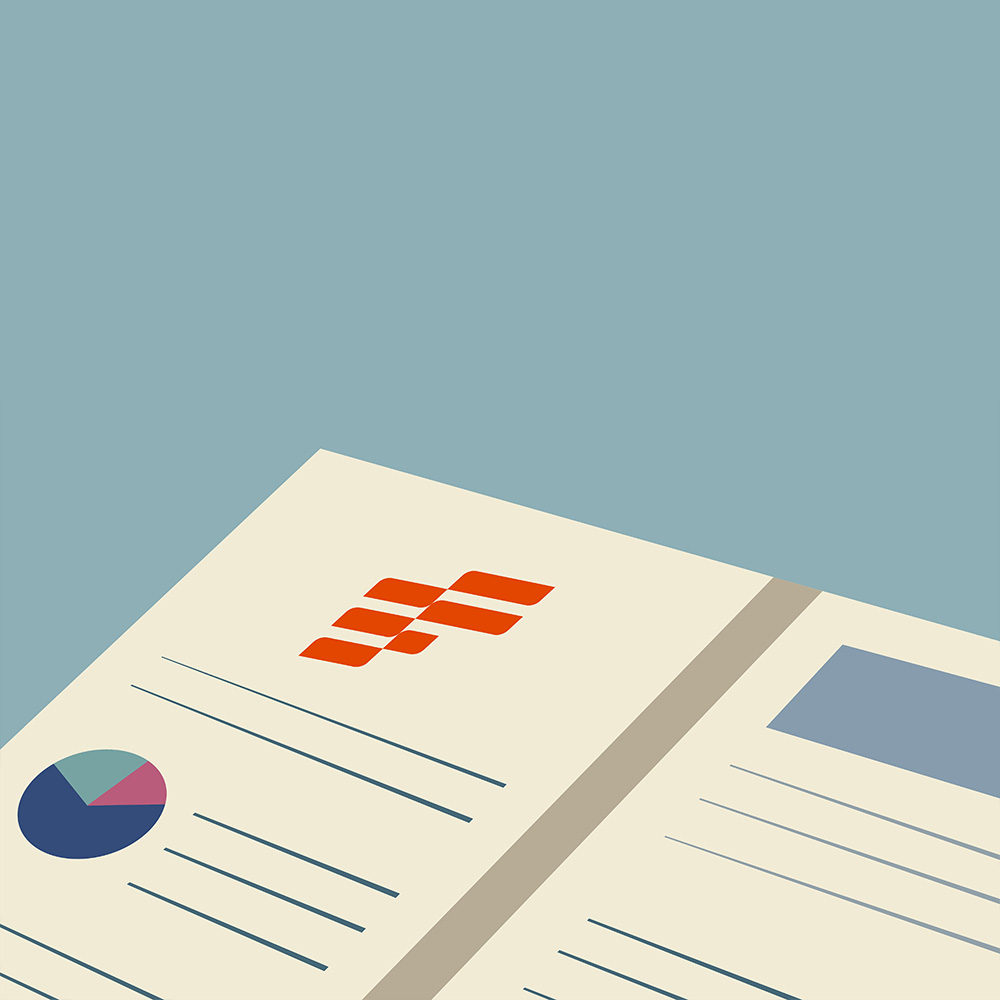 CONNECT
As we continue to expand globally, EquitiesFirst keeps our focus firmly on our partners. With 12 offices across eight countries, we're committing expertise and capital to our partners.